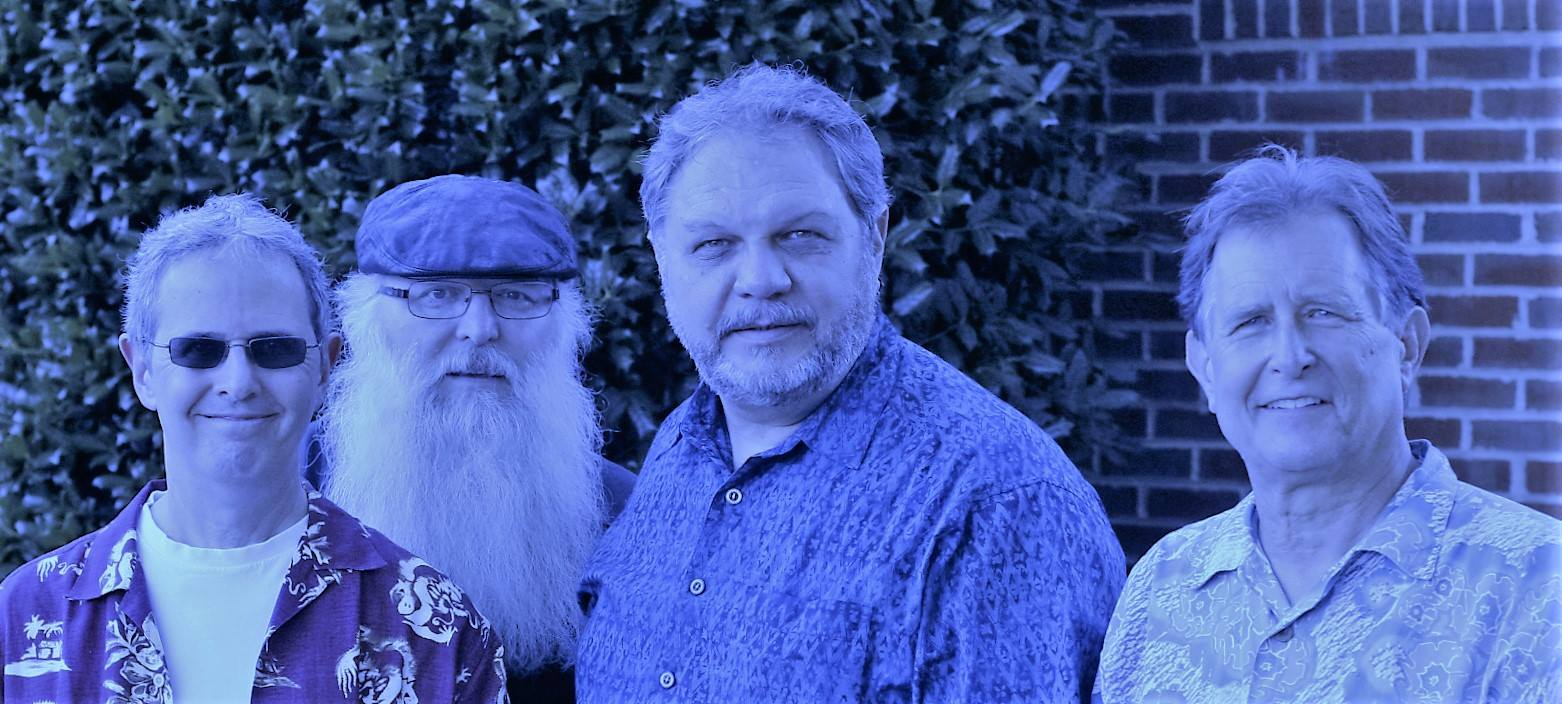 The Mike Terpak Blues Explosion
"Eclectic Electric Blues"
Playing the Great Falls Concert on the Green
Sunday, August 28 from 6-8pm
Listen to a sample:

Based out of Washington, DC, the band explodes with virtuoso guitar work by Bill Kotapish, hard driving rhythm by drummer Brian Alpert and bassist Jerry Stewart, and dynamic organ and vocals by Mike Terpak.

All are veterans of popular local, regional and national bands, like Jimmy Thackery and the Assassins, Tom Principato Band, Bob Margolin, However, and The Hitmen.

Each member's touring and recording experience spans decades.

Whether you want to hear great British, American and original electric blues played to the hilt, or are just looking for that driving beat to make you move your feet,

The MIKE TERPAK BLUES EXPLOSION always delivers.